Stamp Duty Abolished*
The Chancellor has just announced that stamp duty has been abolished for all First Time Buyers purchasing a home up to the value of £300,000, with immediate effect.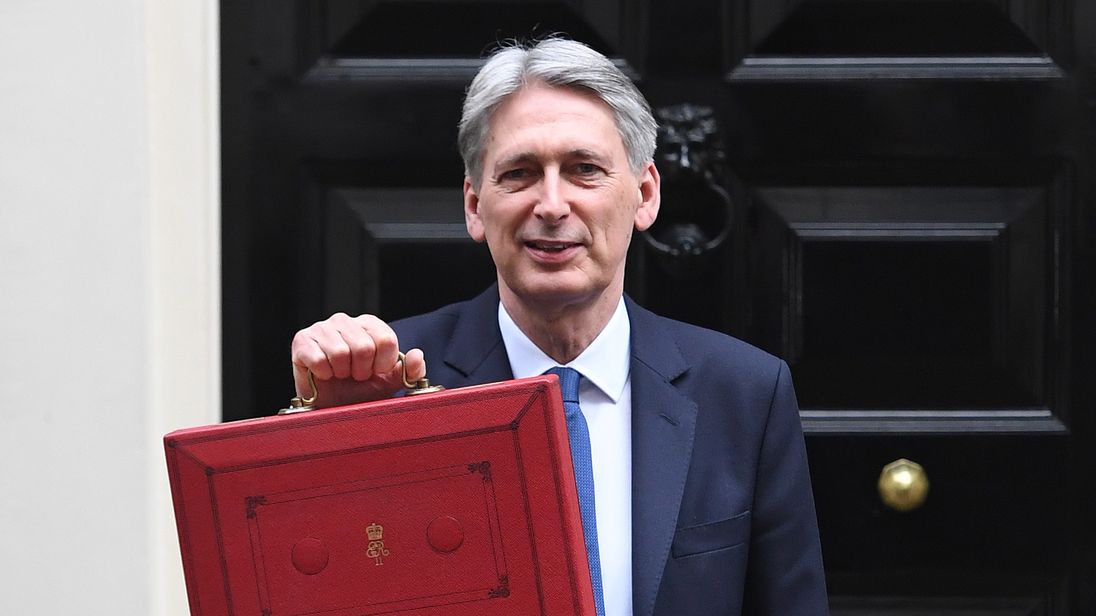 This exemption will also be available on the first £300,000 of the purchase price of properties up to £500,000.
This is obviously fantastic news for those looking their foot on to the housing ladder but if you have any queries please don't hesitate to contact us.
We have a selection of property that would fall into this 'stamp-duty free zone' so please do get in touch.